News
分类

Shuanglin M04 project team visited our company to investigate the preparation of batch production

2019-12-02

Click:595 次

return
  Four members of the shuanglin M04 project team came to our company to investigate the preparation for the batch production of M04 project. This round of 100 small batch orders is expected to be delivered and completed on August 15, laying a solid foundation for the batch production of M04 project in early 2020.
  Shuanglin M04 AT automatic transmission for the front and rear drive, longitudinal transmission, the world only Germany zf, Japan aixin, Korea hyundai have this technology. In 2015, the M04 project was mass produced in Australia and mainly supplied to gm of the United States and ssangyong of South Korea. After geely acquired DSI, it realized domestic development in China. Due to high transmission efficiency and stable quality, it is well received by the major Chinese oems.
  The production base of M04 project is located in linhai, zhejiang province. The first-phase project has an annual capacity of 300,000 sets. The plant will be completed and put into use in July 2018, and the assembly line will be tested and put into use in March 2019. Now signed with shuanglin M04 transmission purchase agreement manufacturers are: Beijing automotive, saic-gm-wuling, zhengzhou nissan, huang hai automobile, jianghuai shuailing, jiangling mahayashi.
  The successful development of components for the M04 project of shuanglin is the result of the company's unremitting efforts to enter into the luxury automobile transmission gear, and also another example of the company's continuous promotion of the production organization layout of "luxury gear" after the cooperation with the M23 project of shuanglin. In the future, the company will follow this cooperation model, increase the expansion of the domestic market, gradually realize the "luxury gear" cooperation layout of the major domestic automobile manufacturers, deepen the integration of the upstream and downstream industry chain, in order to create a fast and agile supply chain system, practice the company's development strategy to luxury transmission gear. The company has the performance capability of cooperation with shuanglin. In terms of technology and management, the company has been focusing on the research and development, design and manufacturing of mechanical transmission gear for decades, with advanced production equipment, mature technology and professional management team.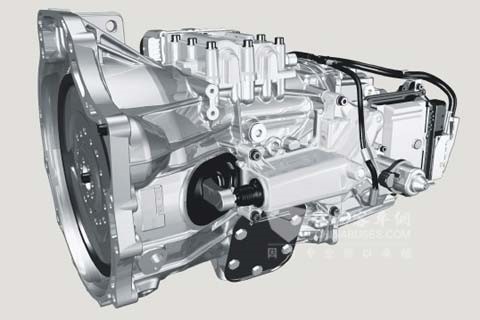 Double forest M04 automatic transmission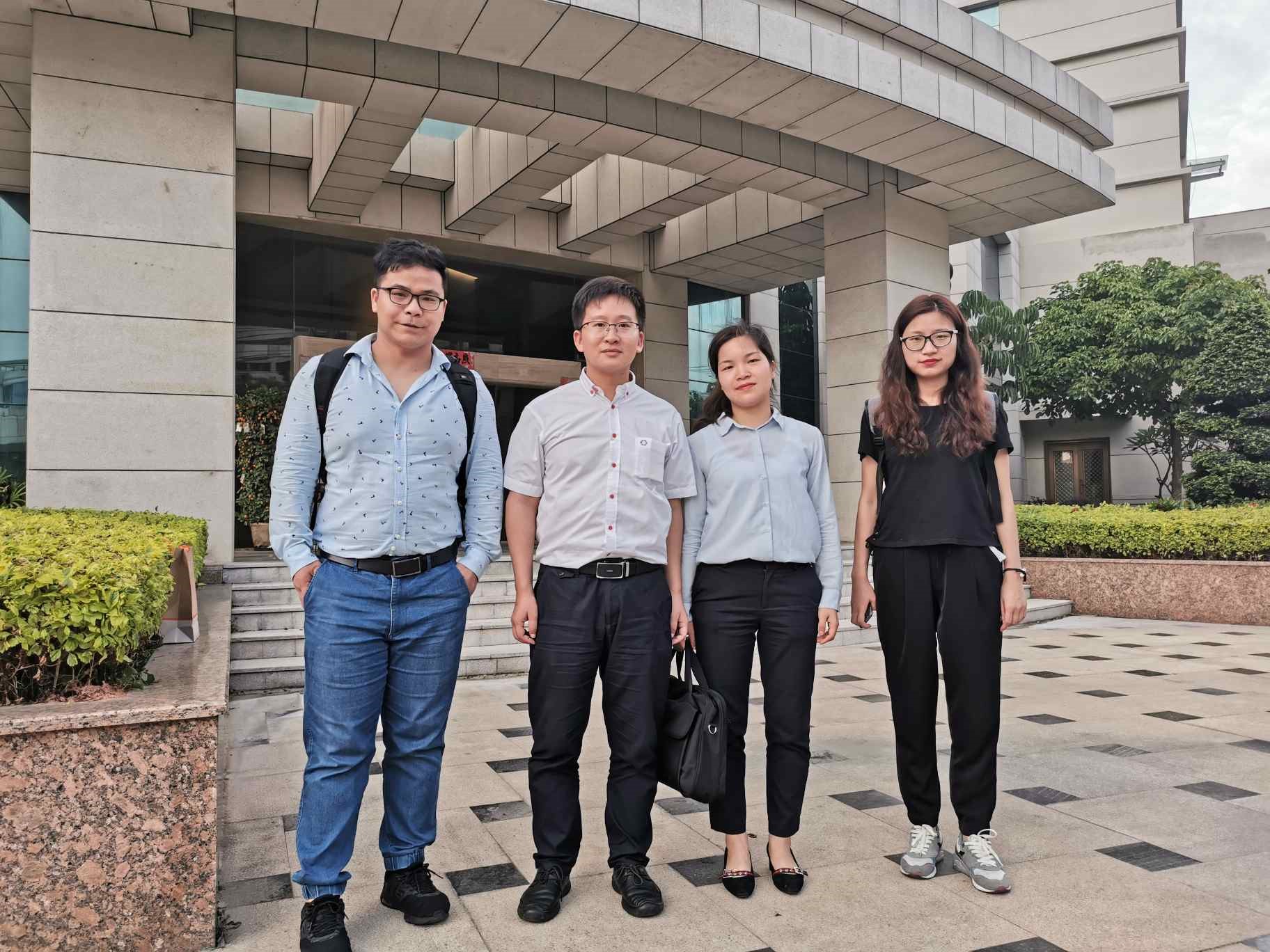 Shuanglin M04 project team member